Working with a team of medical professionals to assist with all your medical needs…
We understand that how important it is to find the "right" doctor for you. We have a broad mix of male and female GPs of differing ages to make it easier for you. Our team all have different areas of special interest and specialty to help you make those choices. Take a closer look at our team.
IT Manager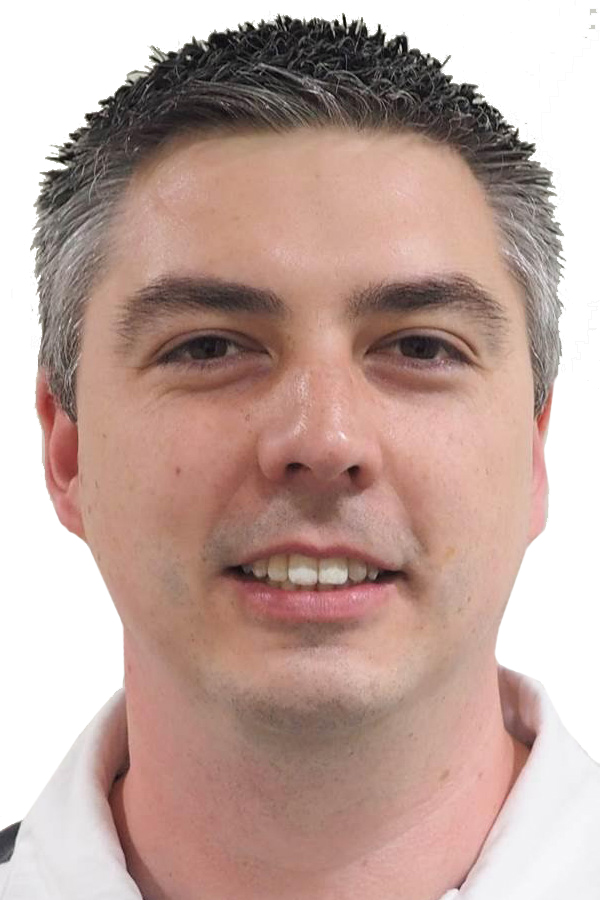 James Fox
Mr James Fox from OzFox Technology manages our IT. James provides IT and information management services to ensure your medical records are secure and remain private.
Read More
Our Nursing Staff
Jo, Kylie, Diana and Deb
Our Receptionists
Patients are warmly welcomed to the practice by Linda, Serena, Sharna, Aimee, Hannah, Courtney and Kirsty.
Our practice can receive over 200 calls in a day and we hate to keep you waiting. Click here to use our online booking system to make an appointment 24/7.